Five schools are permanently settled at the Centre d'Entraînement d'Ilbarritz.
Linked to the "Société des Golfs de Biarritz" by a convention, each school manages independently its teaching office with direct telephone lines. Ponctually the schools and the Société des Golfs de Biarritz join together to undertake common communication actions. The best way to communicate to the rest of the world !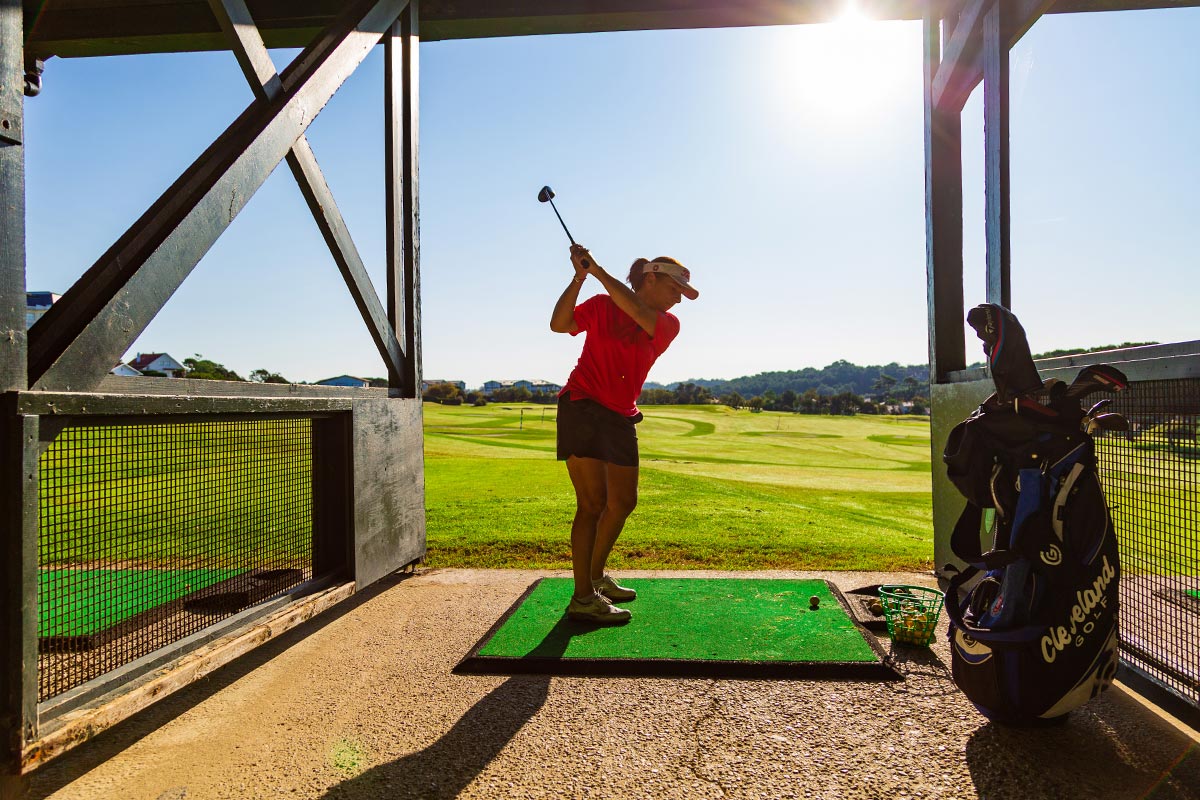 Throughout the year, Ilbarritz schools offer individual lessons as well as introductory and advanced courses.
When the concepts necessary for playing the game are acquired, the 9-hole course allows you to put what you have learned into practice.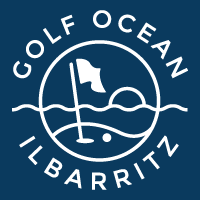 PROS
Bruno AMSELLEM – Bruno ELISSALDE
Franck ARRIBE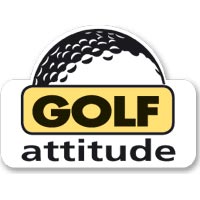 PROS
Jean LAMAISON – Yann CANEZIN
Pascal AUDOIN – Mathieu DELAYGUES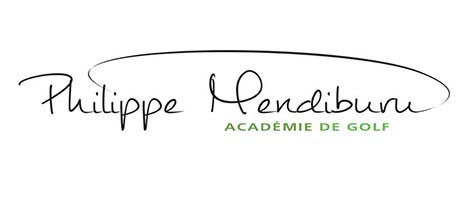 PROS
Philippe MENDIBURU
Caroline AFONSO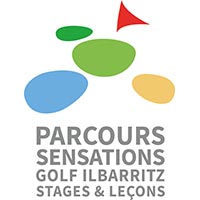 PROS
Olivier MAGNOU
Jérôme FRAPPIER

PROS
Pierre-Jean CASSAGNE
Gilles BORDONADO