At the heart of the city of Biarritz, near the necessary departments (hotels, businesses, beaches) the Golf of Ilbarritz has a meeting room which will allow you to organize your demonstrations in the half-day or in the day (seminaries, trainings, formations, general assemblies).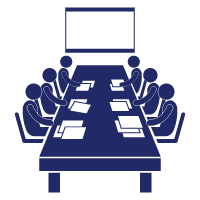 Meeting room
Maximum Accommodation facilities of 30 seats (40 m2) according to the configuration of the room.
Equipments
Video-projector,
projection screen,
paper board,
offered WiFi access.
Rates
100€ TTC the day
and 70€ TTC half a day.
50€ TTC in supplement for the rent of the equipments
(40 € the video-projector
and 10 € the projection screen).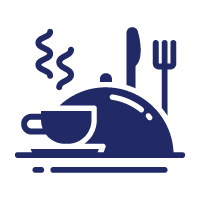 Restauration
On the spot, in the Club House of the Golf,
The welcoming / or pause seminaries in the meeting room at the restaurant,

For your lunch you have the choice
between different menus
with Basque flavors.

Rates
consult us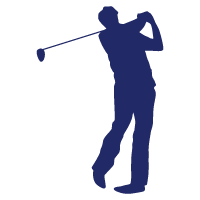 Lesson Golf at le Centre International
d'Entraînement au Golf d'Ilbarritz
Indulge in the discovery of golf at the 1st Training Center in Europe with one of the 5 approved schools. These prices include instruction, golf clubs and practice balls.
Rates from 5 people
Initiation 1 h : 22 €
Initiation 2h : 40 €
Reservations and further information